Our campsites in Vaucluse
Looking for a campsite in the Vaucluse? Our 4-star campsite in the Vaucluse welcomes you for a stay in a tent, camper van, caravan or converted van. Treat yourself to a vacation in the heart of Provence! 🏕️
Discover our accommodation rates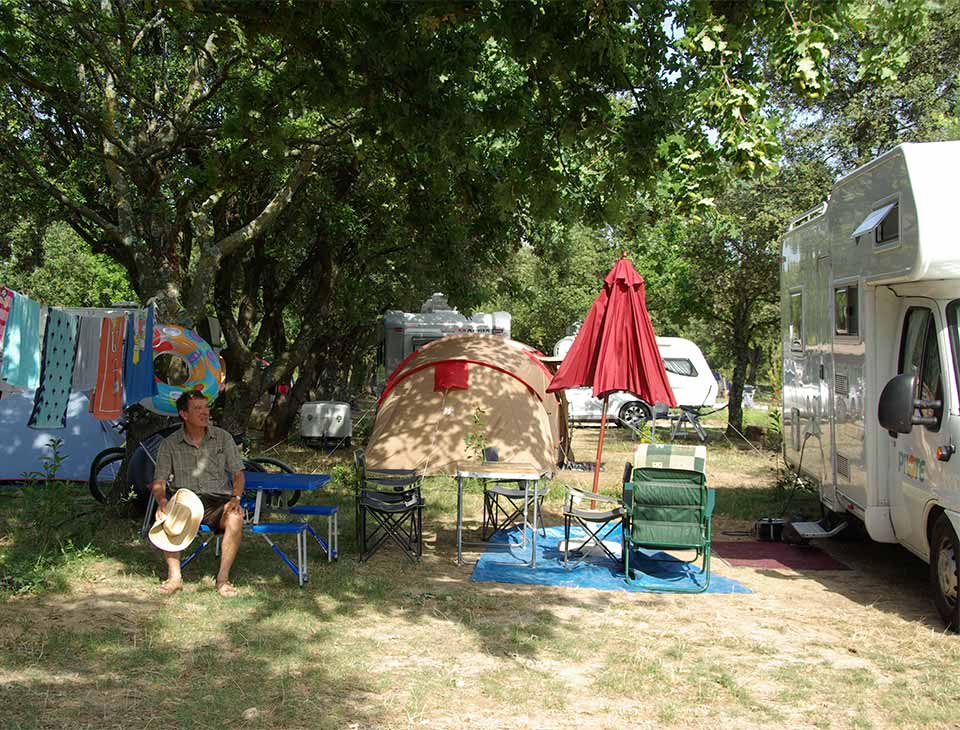 Choose a shady and/or sunny location
Every pitch at our Vaucluse campsite is carefully selected for the comfort of you and your family. Sunny and shady, these places for tents, caravans or motorhomes are spacious, with an average surface area of 80 to 100m² and a minimum width of 9m.
They are separated from each other by plant hedges, ensuring a very pleasant environment. Soap trees, mulberry trees, hackberry trees, pine trees, lime trees and oak trees: there's no shortage of trees to grace every campsite. Drôme provençale or Vaucluse, your vacation in the South will be comfortable.
Services and sanitary facilities for a comfortable pitch stay
Departures and arrivals can take place any day of the week, whatever the season, even in summer.
While your pitch in our Vaucluse campsite gives you access to two heated sanitary areas with large showers, toilets, dishwashing sinks and washing machines, as well as an emptying area for your motorhome, it also allows you to benefit from private services. Each camping pitch is equipped with 16A electricity and water supply and drainage. The Vaucluse is a warm region, so you'll be able to rent a refrigerator for your location and keep your dishes and food in good condition.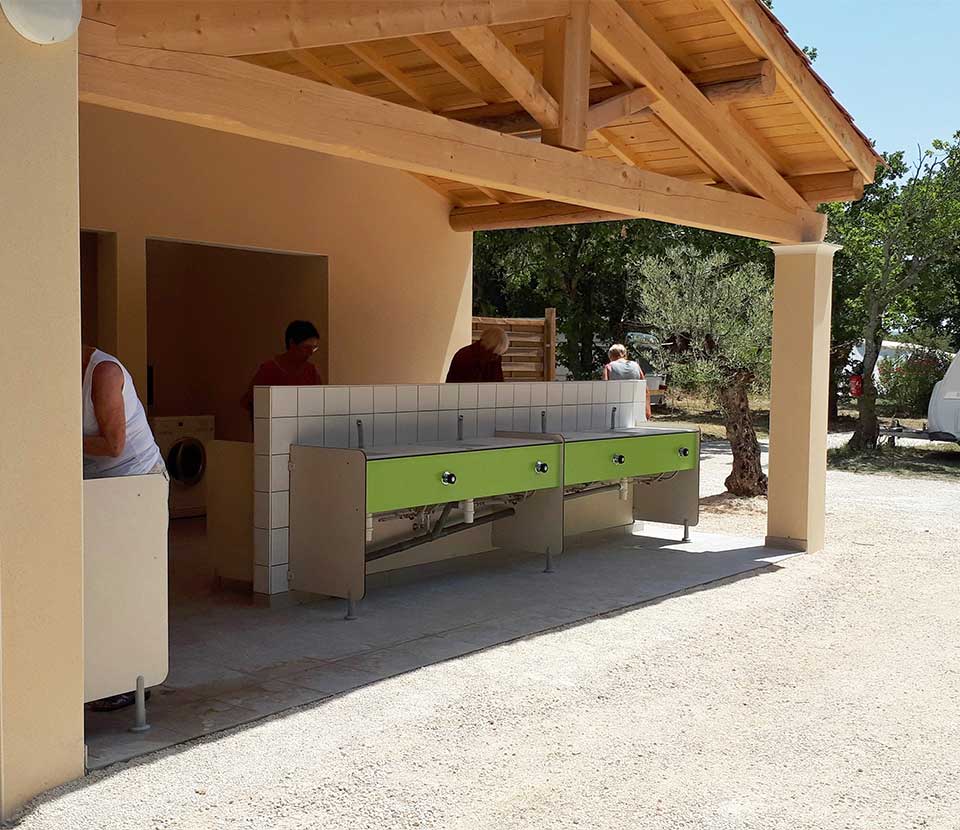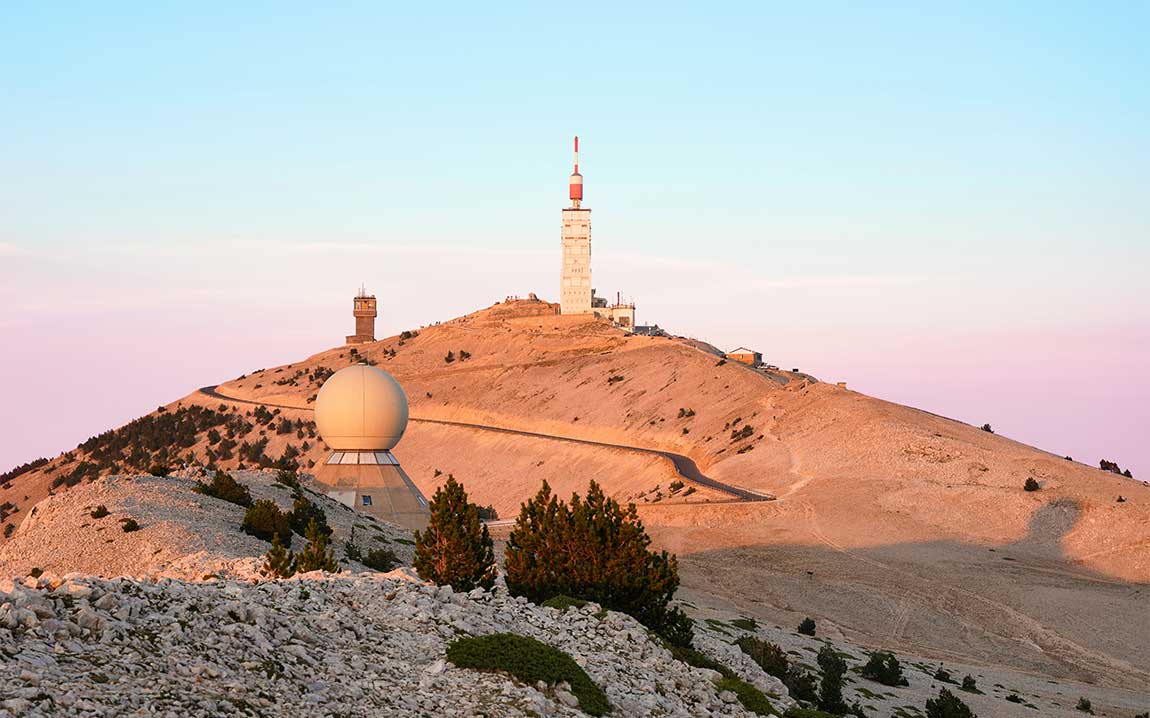 An ideal setting for discovering Vaucluse
Every pitch at our Vaucluse campsite has its own relaxing setting. As soon as you wake up, you can enjoy the view of the Lance et Vignes mountains or Mont Ventoux. Throughout the day, you'll enjoy nature and the great outdoors, as well as the activities offered by our team and neighboring facilities. Between rest and action, calm and entertainment, choose what you want and make your vacation a moment of absolute well-being. A children's entertainment program is offered at our family campsite, so take advantage of this break to think about yourself.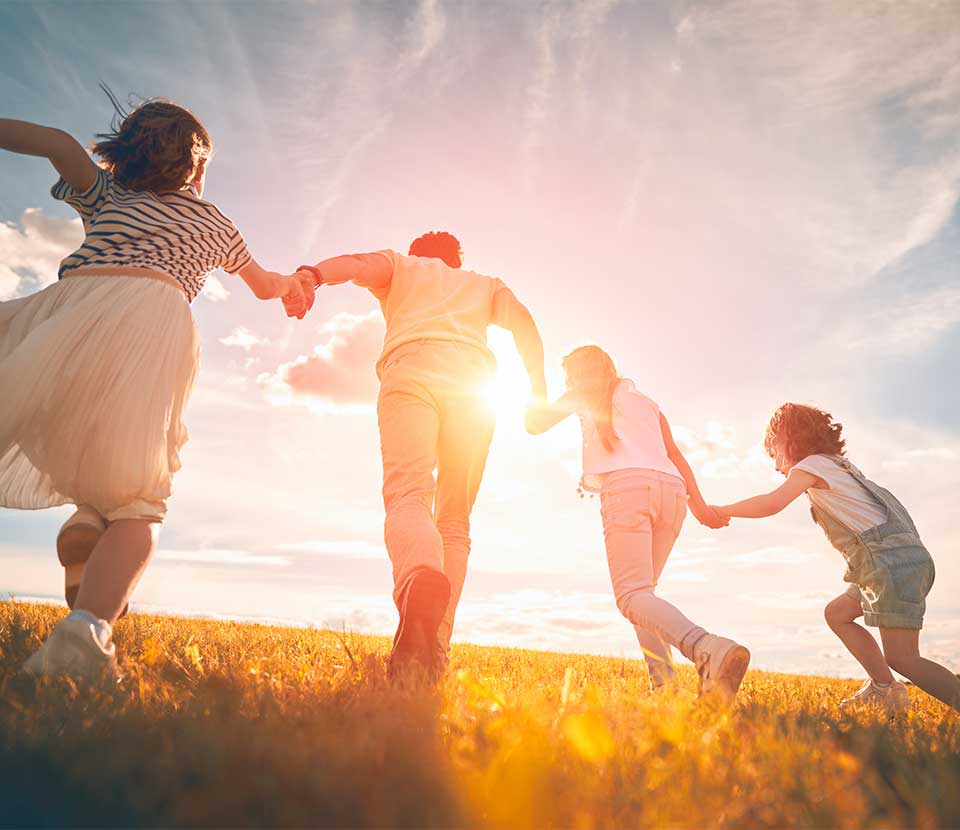 Our campsite is PRM-accessible, and we accept ACSI, ADAC and ANWB cards so that everyone can make the most of it. We also regularly offer special deals, so be sure to check our page regularly!
As it's unthinkable to be separated from your pet during the vacations, and you want your pet to enjoy these moments of relaxation, your dog can accompany you to your campsite in the Vaucluse, under certain conditions.
More than just a campsite rental in the Vaucluse, we offer a complete service. Our team will inform you, take note of your expectations and find the formula that suits you best. Don't hesitate to contact us, we'll be happy to help.
Prices for a pitch at our Vaucluse campsite
Rates vary according to the season of arrival. Please refer to our brochure for prices on the date of your vacation, or contact us and we'll give you all the information you need as quickly and accurately as possible.